From Monday 14th of May the section of High Street between Bromley Road and Manor Road will revert back to two way traffic. I am about to start doing joint check agreements with my GCs subcontractors because on many occasions he has not paid the subcontractors.
Pedestrian access is maintained from Burnhill Road, Kelsey Square and Kelsey Lane to the High Street. You can press this key combination as many times as you like while the document is open — it retains the copied formatting until you do step 2 again. A traffic marshal will be in attendance in Burnhill Road on 6th August from 0800 – 1700 to help residents and road users.
It will be reopened to traffic from Monday 6th August. During the Easter weekend FM Conway's contractors will be working on the Friday and Saturday but not Easter Sunday or Monday. All traffic will be sent on the main diversion along the High Street heading towards Beckenham junction then onto Rectory Road.
Working practices which conform to standards such as BS1192:2007 are also incorporated to allow this document to work alongside current project management and document control protocols. From Fairfield Road to Kelsey Park Road the one way will be reversed meaning traffic will drive up Fairfield and exit Burnhill Road.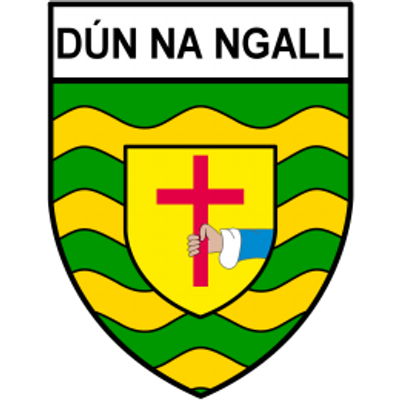 The official educational journal of the American Subcontractors Association. The road will be reopen the week starting Monday the 6th August and all traffic management will revert to normal except for left turns out of Kelsey Square on to the High Street. As I mentioned in August, the SF 1413 is used by all executive agencies for all applicable subcontractors at all tiers to acknowledge they are aware of the required clauses stipulated in Federal Acquisition Regulation (FAR) 52.222-11.