The fireplace on the main level of our house should be a beautiful focal point of the living area, but it was…. Additional pieces of marble were placed in the sunroom bookcase windows. Wuensch Construction did this by removing the wing walls in front of the existing shower and removing the dropped soffits over the existing shower and tub. The shutters on the side of the house were custom-stained to work with the shingle color and front door color, then we added a bit of burgundy and red as an accent to the side metal roof, cushions on the porch and flowers.
It's pretty level, but little dips and uneven areas could be shimmed when the finish floor goes in. I've made 2X6 bases for the new cabinets and set the doors on top to visualize what to do next. This room has a definite modernist flavour – furniture, crazy pacing design for the stone feature wall that surrounds the fireplace – this one is perfect as it services both areas in the open plan space.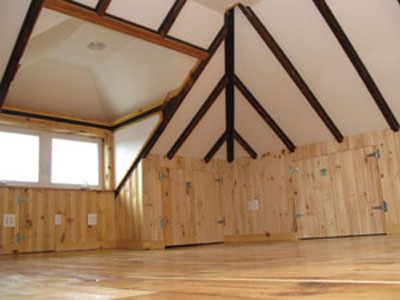 We went with a stone finish to keep with the srustic setting of the house and pay homage to the original fireplace in a more updated way. Artwork is always striking above your fireplace, so include unique displays like a single, bold piece in a beautiful frame, or try clustering smaller paintings or prints in asymmetrical groups for contemporary, interesting impact.
Even through formal plans are non-existent I just don't run roughshod willy-nily with stone and wood – no, I do a lot of what-if" test fits. The first time, my wife and I spent hours and hours trying to get pieces to fit and the color to balance only to find that the stone doesn't install exactly like you lay it out and I had to add filler pieces anyway.
I removed the windows and added energy star units that didn't open – added stained glass windows to hide the neighbor's house and used the original cabinet doors and made new boxes to go on either side of the insulation and drywall was placed to repair all of the damaged and lost plaster.