You need to know that the floor provides a representation of the overall concept of the house. Therefore, the selection of floor tiles needs considerations.
Currently, floor tiles are available in many choices so you can adjust them to your budget or home concept. Curious? Here are five tiles that you can use for your house!
Stone Floor Tiles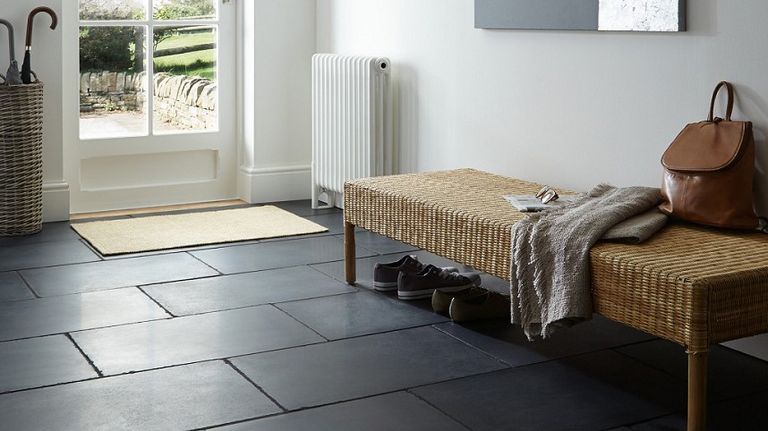 Stone floor tiles have a rough surface. It is suitable to apply on the porch and in bathroom because it's not slippery. Also, stone floor bathroom tiles need minimum maintenance and have excellent strength, so they are durable in the long run.
Mosaic Floor Tiles
The second choice you can take is Mozaik. Mozaik floor tiles have a classic motif and are sold at quite affordable prices. This tile was produced using a mixture of concrete sand, cement, and starch flour at the top. The Mozaik tile is quite heavy and requires accuracy in installation. However, Mozaik floor tiles are relatively durable with fairly simple maintenance.
Ceramic Floor Tiles
You might be familiar with this floor tile. Yes, ceramics are so popular in Indonesia because they are available in many colors, shapes, textures, and patterns, and are sold at quite affordable prices. Made from clay and burned at a certain temperature and then coated with a glaze to create colors, textures, and patterns, ceramic floor tiles have a cool character because they do not transmit heat.
Terrazo Floor Tiles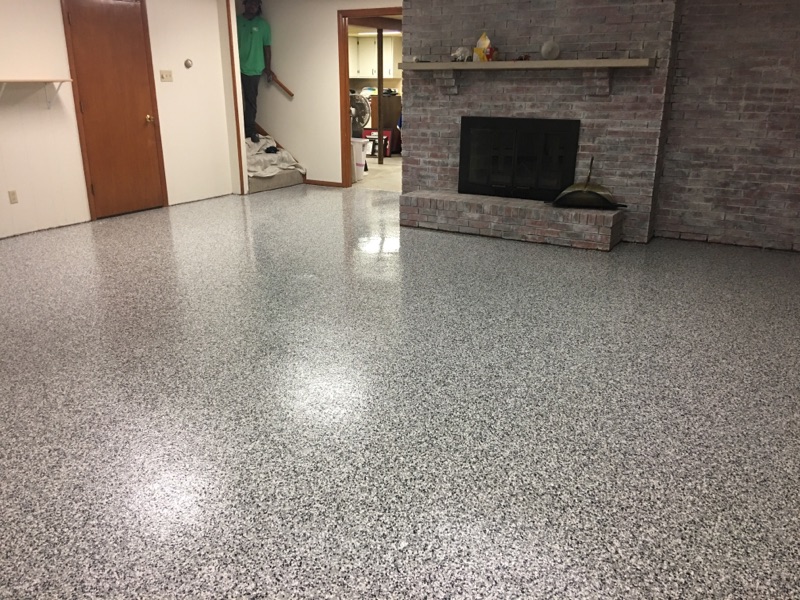 Another alternative is terrazzo, which is quite identical to the mosaic floor. The difference, this floor tile has a top layer of patterned stone fragments mixed with a glossy and rough finish. Available in many colors and motif variants, terrazzo is the result of marble mining waste, which is processed into floor tiles. This tile is ready to create the impression of luxury to your house.
Marble Floor Tiles
Originated from chunks of marble, these floor tiles are ready to give the impression of luxury to the room. Famous for its durability, marble floor tiles are often also used as wallcoverings in homes. It has natural color characteristics, shiny and absorbent. Unfortunately, the disadvantage of marble floor tiles is that they are expensive.